services
Evelina Bozhikova & Partners Law firm provides the following legal services:
Legal advice to companies and individuals;
Elaboration of contracts, memoranda and analysis;
Legal outsourcing, i.e. complete set of legal advice to companies and municipalities on subscription basis;
Representation before court and arbitral institutions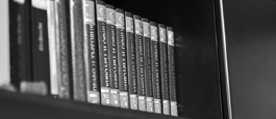 The areas of expertise of the firm are:

Trade and Corporate Law

Contractual and Real Estate Law


Administrative and Tax Law


Labor Law


Family Law and Law of succession


EU Law and International Private Law

Litigation and arbitration
Read more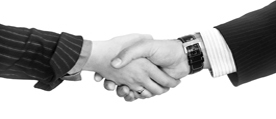 Within the framework of legal outsourcing we provide companies and municipalities with legal support services on subscription basis. In particular, legal outsoucing includes:
Legal advice in relation to the commercial activities of the company and the legal relationships in which it participates
Elaboration of contracts and consultation of commercial transactions
Assistance in the elaboration of employment documentation – contracts of employment, dismissal orders, etc.
Participation in meetings and negotiations with contractors
Court representation in commercial, contractual, administrative and labor cases;
Representation in enforcement cases and legal assistance for the collection of claims.